Wellness Plans for Every Age and Stage of Life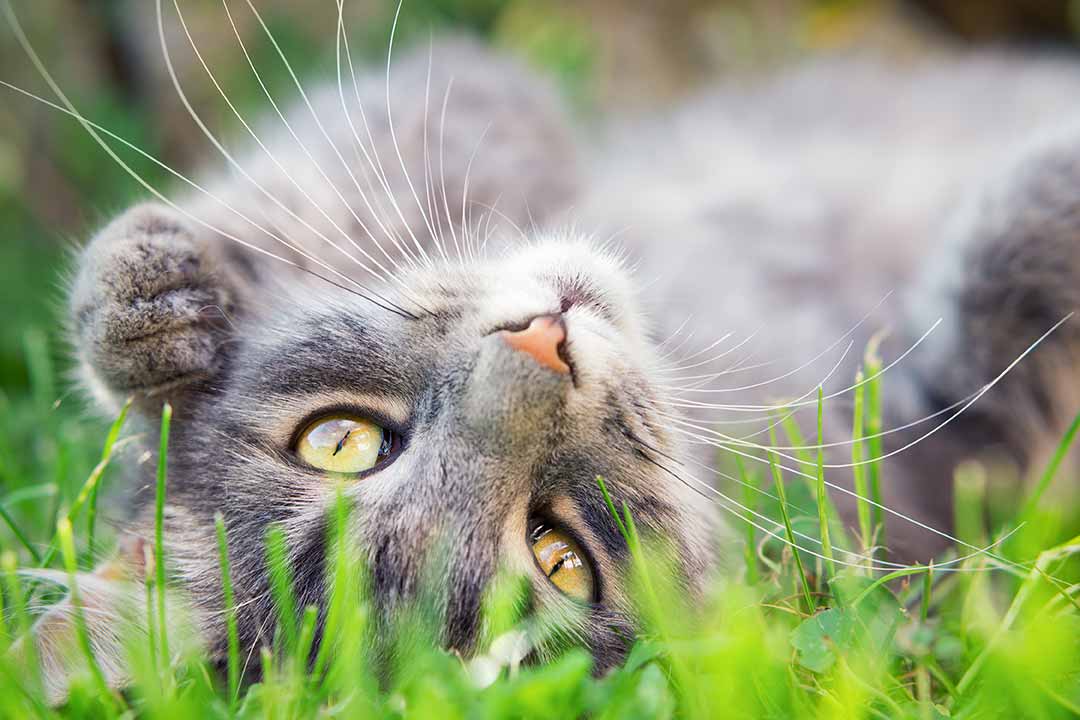 At The Animal Hospital on Mt. Lookout Square we offer individualized preventive care for every age and stage of life. Our approach aims to provide your pet with the best possible care to ensure that you and your animal companion enjoy many years together.
We personalize wellness plans for cats and dogs. Each visit includes a physical examination, as well as a discussion regarding nutrition, behavior, parasite prevention, vaccines, and dental care.
Our programs include:
Whether your dog is 7 months or 7 years old, we offer customized wellness plans that promote his or her health and happiness.
We offer three distinct plans, including: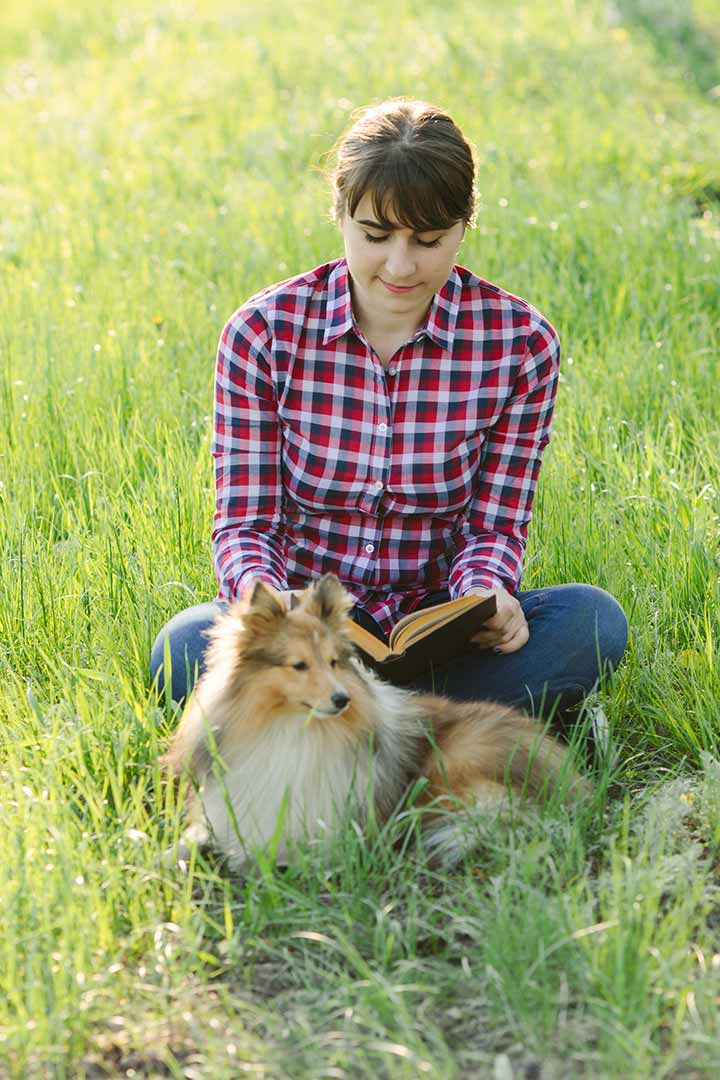 Puppy Wellness Plan
Adult Dog Wellness Plan
Senior Dog Wellness Plan
Our individualized cat wellness plans help lay the foundation for a long and healthy life.
We provide three comprehensive wellness plans for our feline patients, including:
Kitten Wellness Plan
Adult Cat Wellness Plan
Senior Cat Wellness Plan
Our highly-trained veterinarians and staff are well-equipped to meet all your pet's needs. Contact us today to learn more about our unique wellness plans or to schedule an appointment.