Comprehensive Dental Care for Your Dog or Cat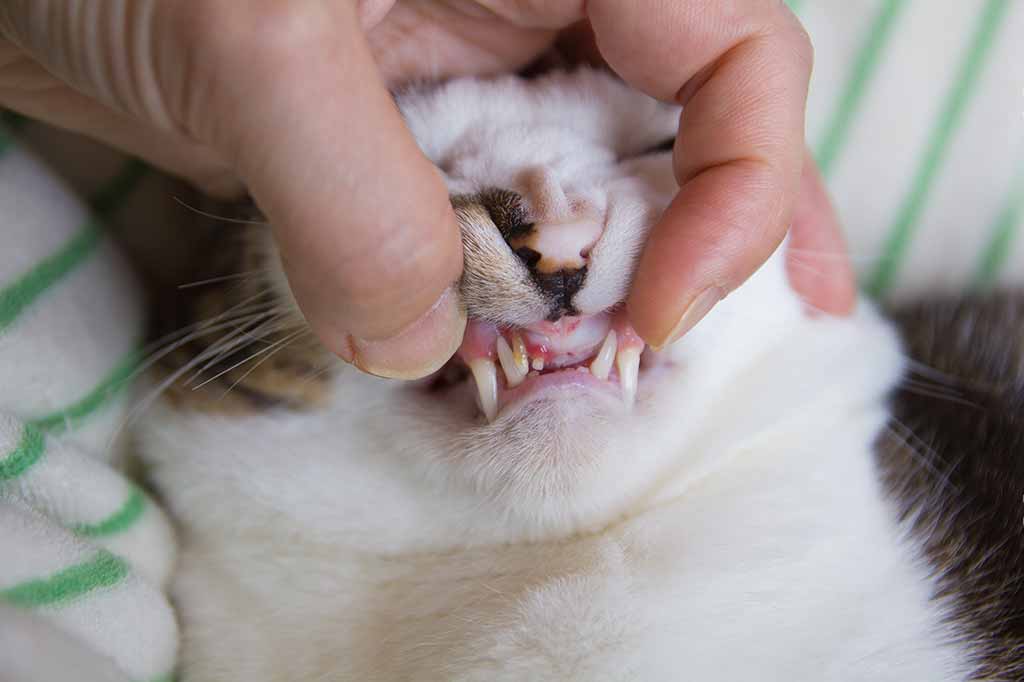 Dental care is essential to your pet's overall health. Dental disease, such as gingivitis or tooth decay, can lead to significant health consequences for cats and dogs. At the The Animal Hospital on Mt. Lookout Square, we provide thorough dental procedures for all pets. Our procedures are extensive and involve multiple safety measures. All dental care is personally overseen by the veterinarian and all cleaning procedures are completed by licensed veterinarian technicians.
Pre-procedure
Prior to providing dental care, we take special care to ensure your pet is safe and prepared for the procedure.
Before the dental procedure, we:
Conduct a pre-procedure physical exam.
Process pre-procedure bloodwork.
Place an IV catheter.
Administer pain medications and antibiotics if needed.
Provide individualized anesthesia.
Dental procedure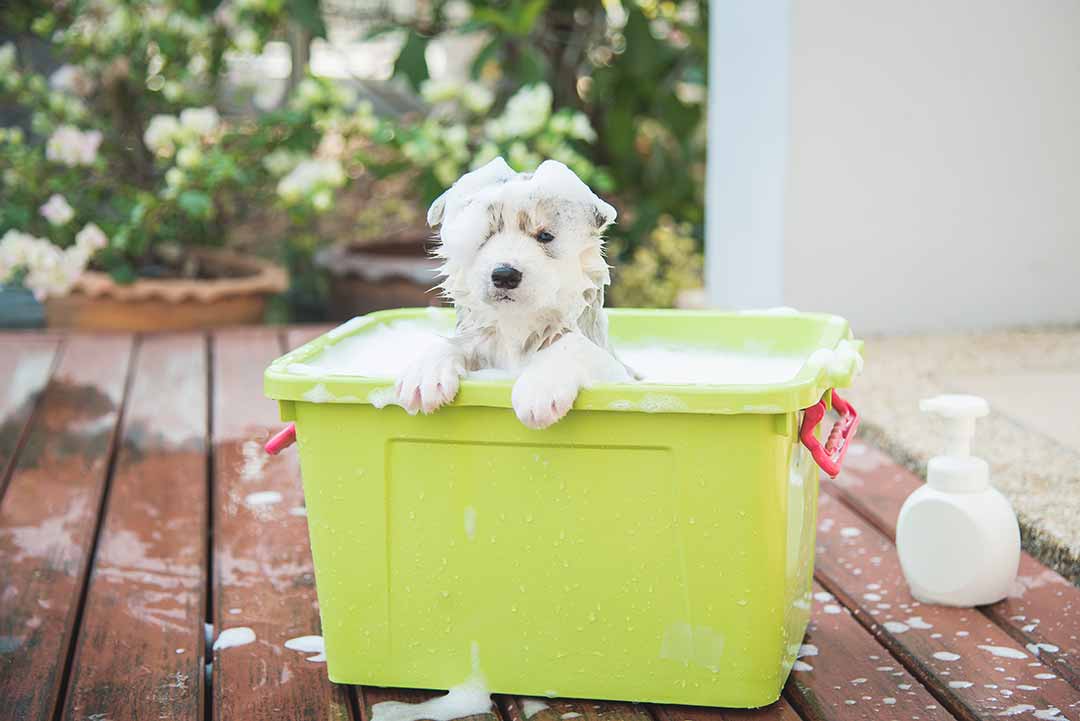 The dental procedure itself is highly comprehensive. Using the latest technology and methods, the veterinarian and licensed technicians work as a team to evaluate your pet's oral health.
Dental procedures include the following steps:
Providing an antiseptic oral rinse
Scaling above and beneath the gum line to remove plaque and tartar
Probing each tooth for soft spots or signs of decay
Checking for oral disease, such as gum recession, tooth fractures, and gingival hyperplasia
Polishing teeth and irrigating the mouth
If the veterinarian sees signs of disease or illness, he or she will take extra steps to manage your pet's dental health by doing the following:
Completing full mouth x-rays to further evaluate the teeth and jaw
Administering antibiotics or extract a tooth, if needed
Post-procedure
Following your pet's dental procedure, we take several steps to ensure his or her comfort.
These include:
Providing post-procedure pain medications and antibiotics as needed
Giving pet owners a home dental care kit that includes products certified by the Veterinary Oral Health Council
Completing a follow-up appointment, 1-2 weeks after the procedure
A home dental care regimen is an important part of your pet's overall wellness. We recommend that all owners complete daily brushing with their pets. For more information on how to brush your pet's teeth, the American Veterinary Medical Association created this video that provides step-by-step instructions.