Experienced and Professional Surgical Care
Sometimes surgery is necessary to repair an injury or treat an illness. At the The Animal Hospital on Mt. Lookout Square, we offer comprehensive surgical services for cats and dogs. Each surgery is handled with care by one of our experienced veterinary surgeons and licensed technicians. Because your pet's well-being is our priority, we always follow comprehensive safety procedures and use minimally invasive techniques when possible.
Our surgical procedures include: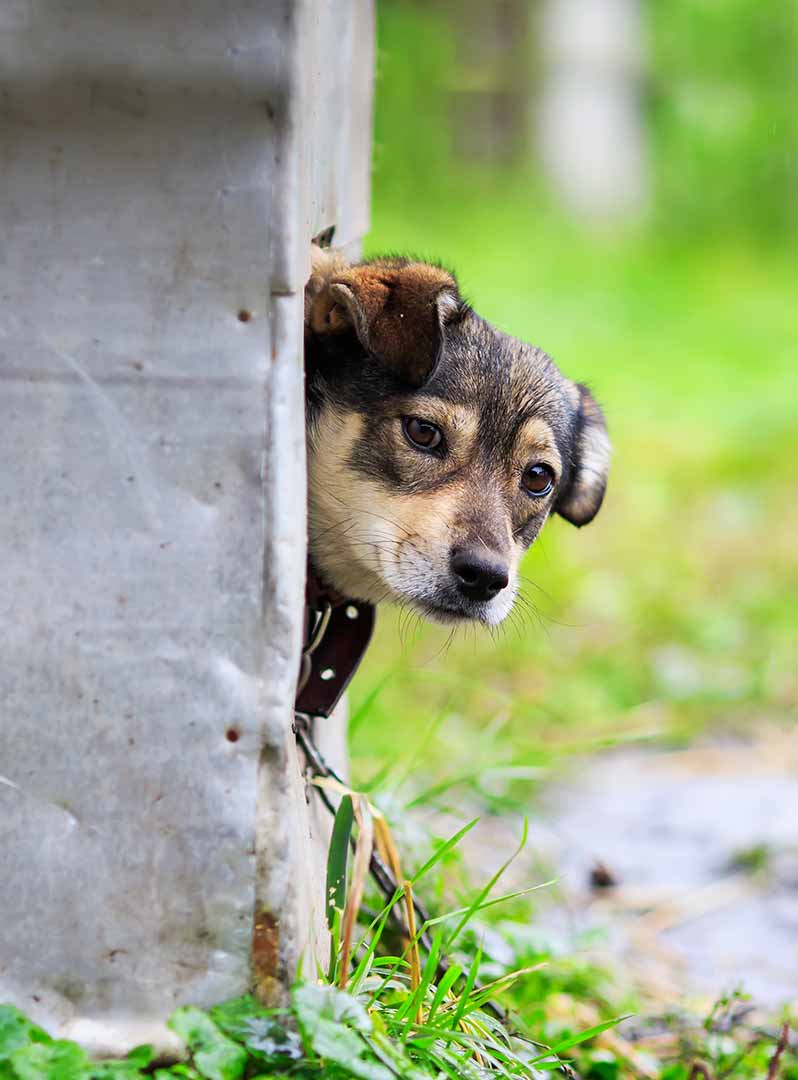 Spays and neuters
Soft tissue surgery
Mass removal
Oral surgery
Abdominal surgery, including foreign body removal
What to expect
As with humans, every surgery involves multiple steps and procedures. Throughout the process your pet's safety and comfort are our priority. From the initial appointment to post-operative recovery, our professional veterinary team is committed to providing your animal companion with the very best care.
Prior to surgery
At our veterinary hospital, preparation for surgery begins during your initial appointment, where we discuss the procedure in depth and its potential benefits.
We also conduct a series of important pre-surgery tests, including: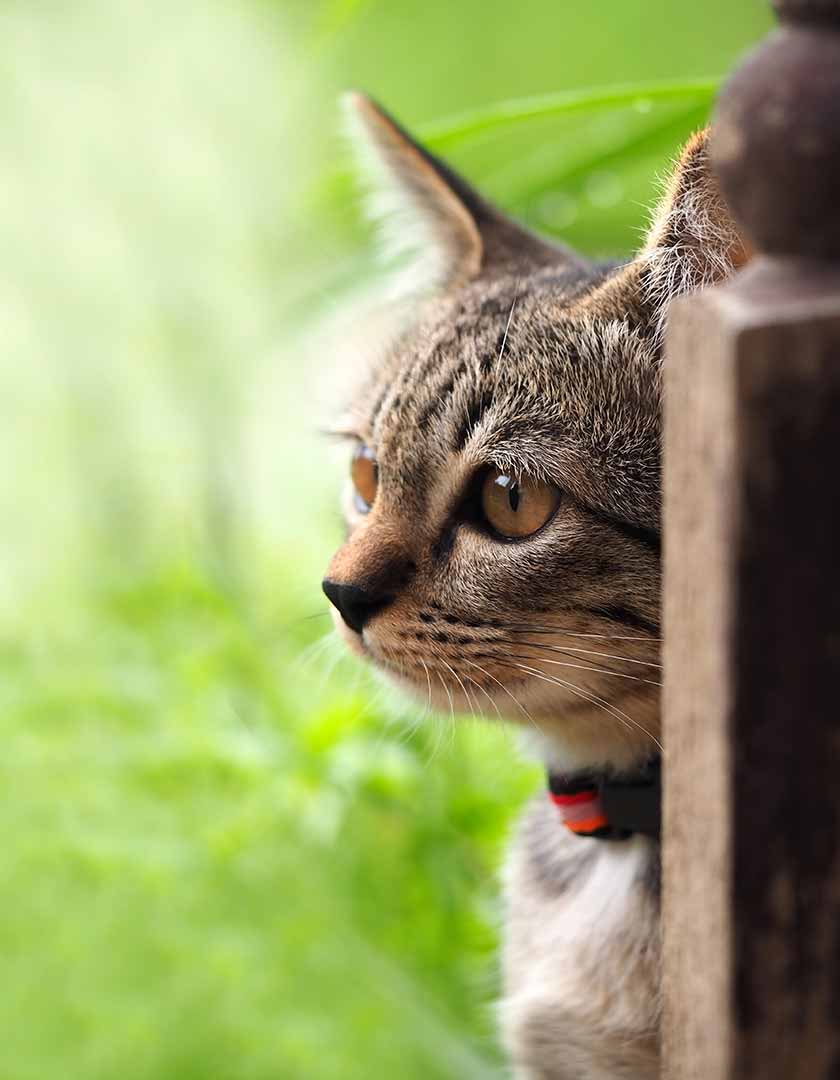 Physical exam
Bloodwork
Digital x-rays
Ultrasound
On the day of surgery, we also provide your pet with important interventions that help improve his or her comfort during surgery.
These include:
Customized anesthesia
Individualized pain management medications
During surgery
We want your pet to remain safe throughout his or her procedure, which is why we provide continuous intraoperative monitoring. One of our licensed veterinary technicians uses the latest cardiovascular equipment to track your pet's vital signs in real time.
Including: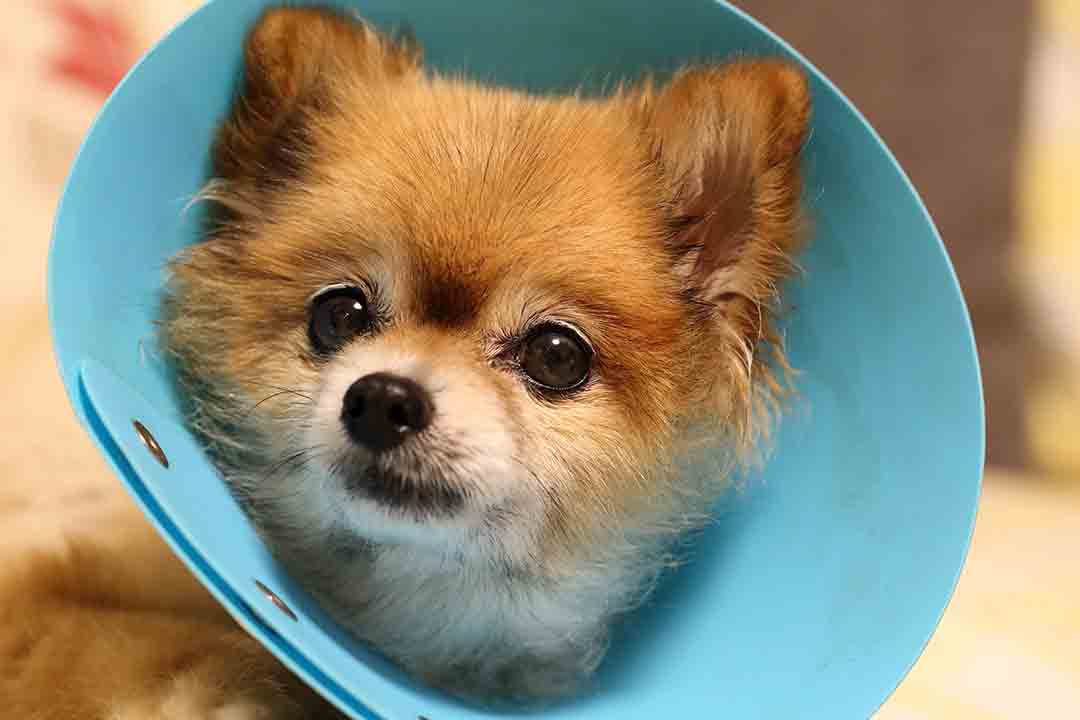 Heart rate and rhythm
Respiratory rate
Blood pressure
Body temperature
Oxygen levels
Carbon dioxide levels
After surgery
Following surgery we take several steps to help promote a quick and comfortable recovery.
These include:
Pain medications and monitoring at our hospital immediately after surgery
Education on recovery and care after surgery
Home program for pain management
Follow-up appointments to monitor healing and progress
We are committed to providing your pet with the best care. Contact us today to learn more about our surgical services or to schedule an appointment.