Comprehensive Pet Care Services for Cats, Dogs, and Exotic Pets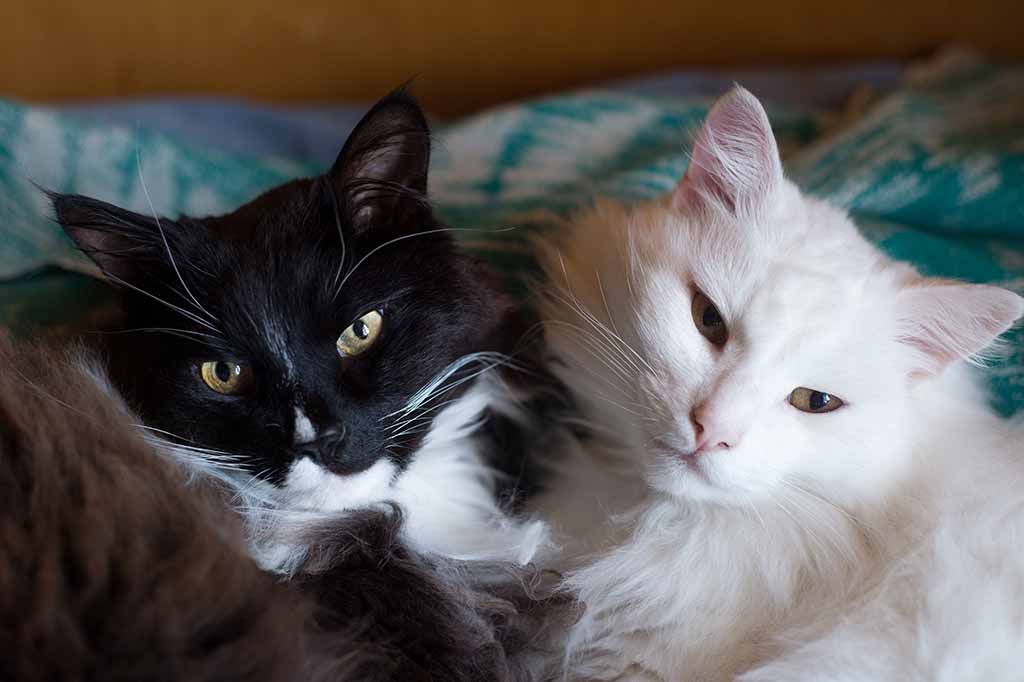 The Animal Hospital on Mt. Lookout Squareoffers a variety of routine and advanced veterinary services for pets across their lifespan. Our experienced staff takes pride in combining professionalism with veterinary excellence.
We offer the following for cats, dogs, and exotic pets:
Our thorough physical examinations include a head-to-tail evaluation, vaccination administration/updates, parasite protection programs, and microchipping as needed.
Pet wellness plans
We offer customized preventive care for cats and dogs at various life stages, including puppy/kitten wellness plans, adult dog/cat plans, and senior dog/cat plans. We also offer options for acupuncture treatments, depending on your pet's needs and lifestyle.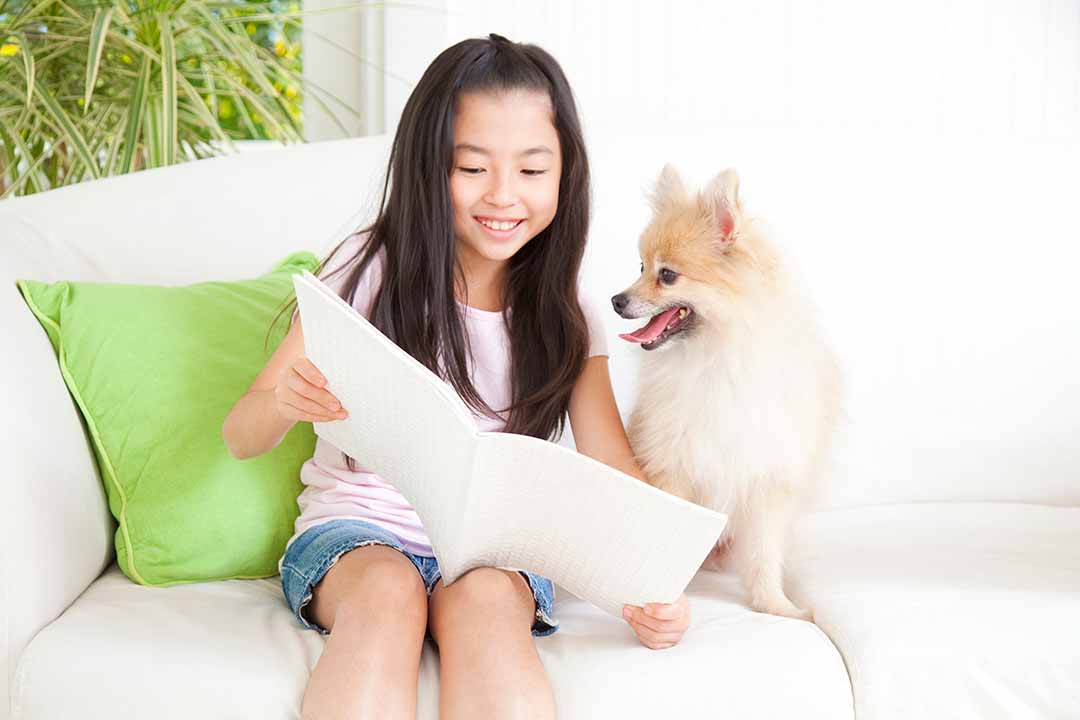 Our modern laboratory allows us to accurately identify illness and create effective treatment plans. We complete a variety of analyses in-house, including complete blood counts, urinalysis, heartworm testing, and more.
Radiology and Endoscopy
We provide advanced medical imaging services, which allow us to gain a complete picture of your pet's health. Our services include radiology and endoscopy.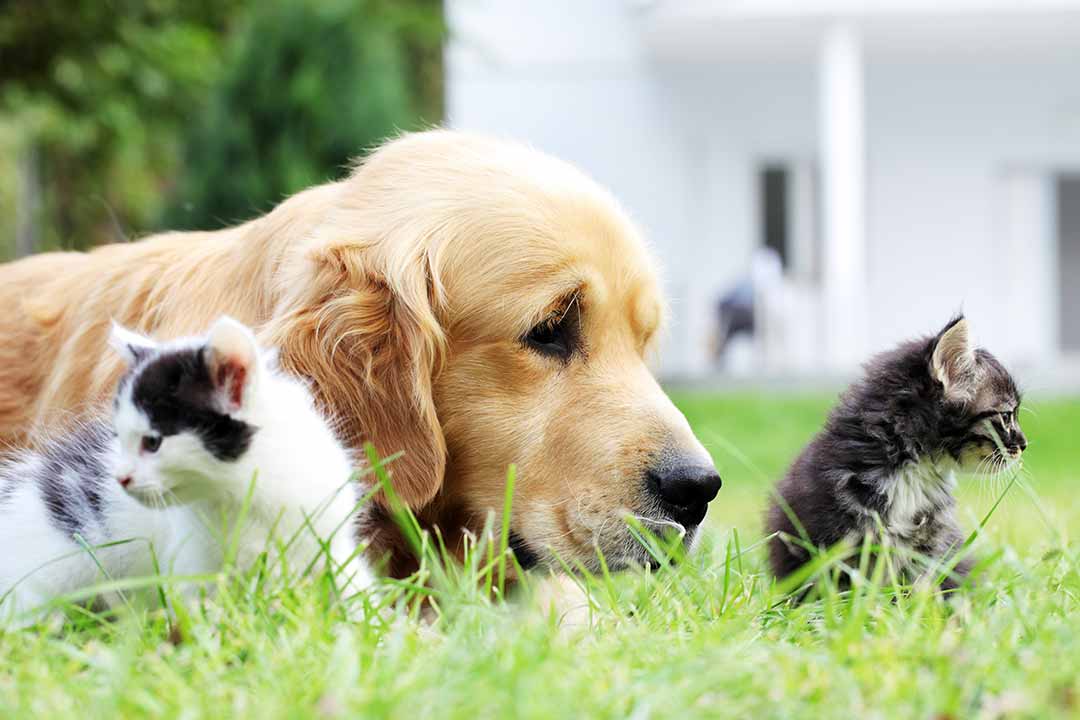 Our hospital meets the highest standards for surgical safety and pet comfort. We offer a variety of surgical procedures, all of which include customized anesthesia, individualized pain control, and continuous intraoperative monitoring.
We offer comprehensive dental care procedures for pets that include dental cleanings, digital x-rays, physical examinations, and dental surgery.