Thorough Exams for Your Pet's Health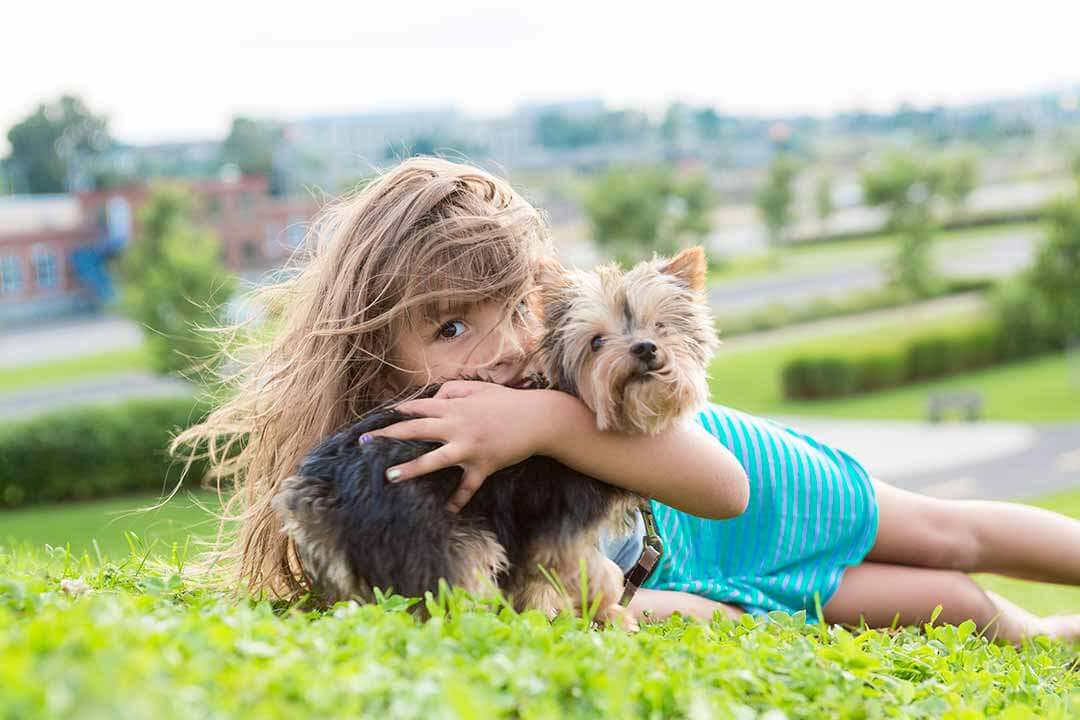 At the The Animal Hospital on Mt. Lookout Square, we provide comprehensive exams for all pets. We want to gain a thorough understanding of your pet's overall wellness which is why we recommend every pet undergo regular physical examinations.
Physical exam
Regular physical exams allow us to understand your pet's development and wellness over time. We are able to diagnose health changes more quickly and treat illness or disease more effectively. Depending on the age of your pet, we recommend different wellness plans to best suit his or her health needs. Our plans include:
Frequent exams for puppies and kittens to track development through physical examinations and routine lab work.
Annual checkups for adult cats and dogs to monitor health and update important vaccinations.
Biannual visits for senior pets to detect disease, complete lab work, and treat chronic conditions.
Vaccines
During your pet's physical exam, we also discuss vaccines your pet may need. We recommend the following vaccines for all cats and dogs:
Dogs
Rabies
Distemper, Hepatitis, Parvo, Parainfluenza (DHPP)
Bordetella
Leptospirosis
Lyme Disease
Influenza
Cats
Rabies
Rhinotracheitis
Feline Calicivirus (FCV)
Feline Leukemia (FeLV)
Feline Panleukopenia Virus (FPV)
Parasite protection
Protecting your pet from harmful pests is essential to his or her wellness. At the The Animal Hospital on Mt. Lookout Square, we recommend that all pets receive year-round heartworm medication, as well as regular flea and tick prevention. Our experienced team will also provide individualized recommendations based on your pet's unique needs and your home environment.
Microchipping
Losing an animal companion is a scary experience and pet tags are, unfortunately, not a reliable form of identification. At the The Animal Hospital on Mt. Lookout Square we consider microchipping an important part of your pet's wellbeing. We discuss the advantages of microchipping with all owners who have not had this procedure completed on their pet.
Quick and relatively painless, microchipping is a procedure that embeds a scannable chip under the pet's skin. This chip allows clinics and shelters across the country to easily identify found pets and contact their owners. Our hospital uses HomeAgain® microchipping, which has several advantages:
Online registration
24/7 customer service availability
Travel assistance for found pets
Registration of your pet with HomeAgain® is an essential part of the microchipping process. The microchip will not link to your pet's information without registration. Visit the HomeAgain® website or contact us today to learn more about microchipping your pet.