Laboratory Testing for Pets of All Ages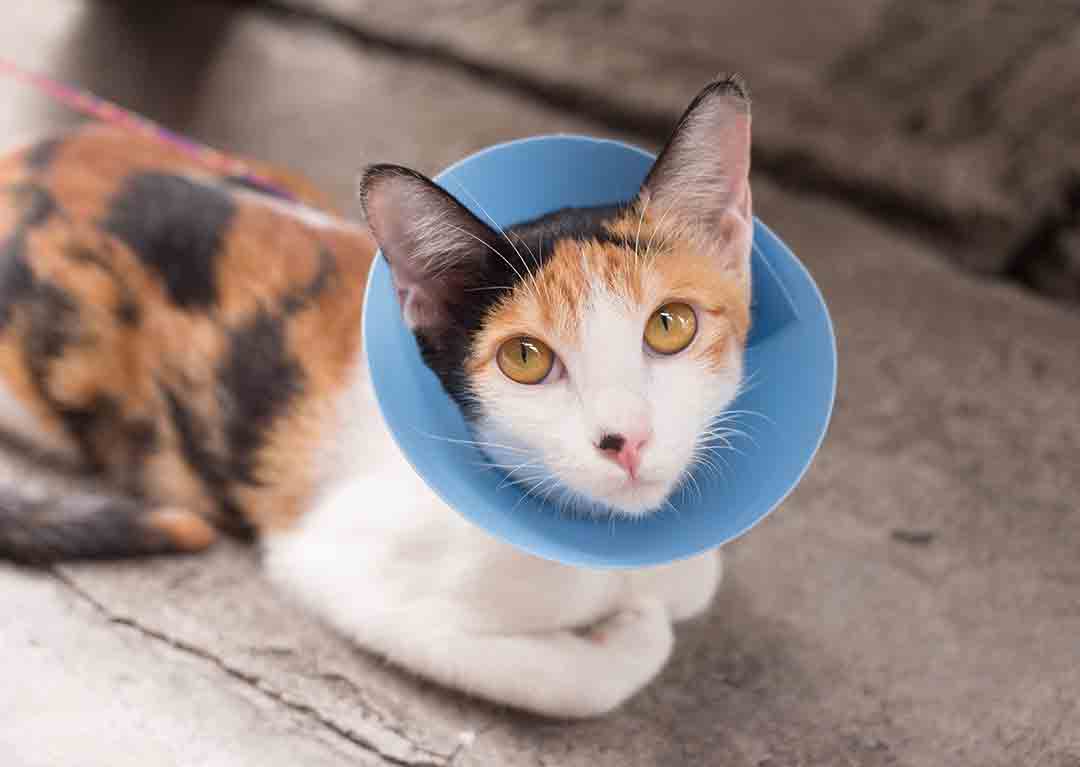 Laboratory testing, including blood work or urinalysis, provides important information about overall health. For healthy pets, it allows our veterinarians to monitor function over time and identify illness early. For sick pets, it helps our staff determine the source of the illness and thereby create an effective treatment plan.
The Animal Hospital on Mt. Lookout Square has an extensive in-house laboratory that is designed to meet the needs of dogs, cats, and exotic pets of all ages. Our trained veterinarians and staff can provide you with important information about your pet's health within minutes.
Types of laboratory testing
Our hospital offers a variety of laboratory tests for pets, including: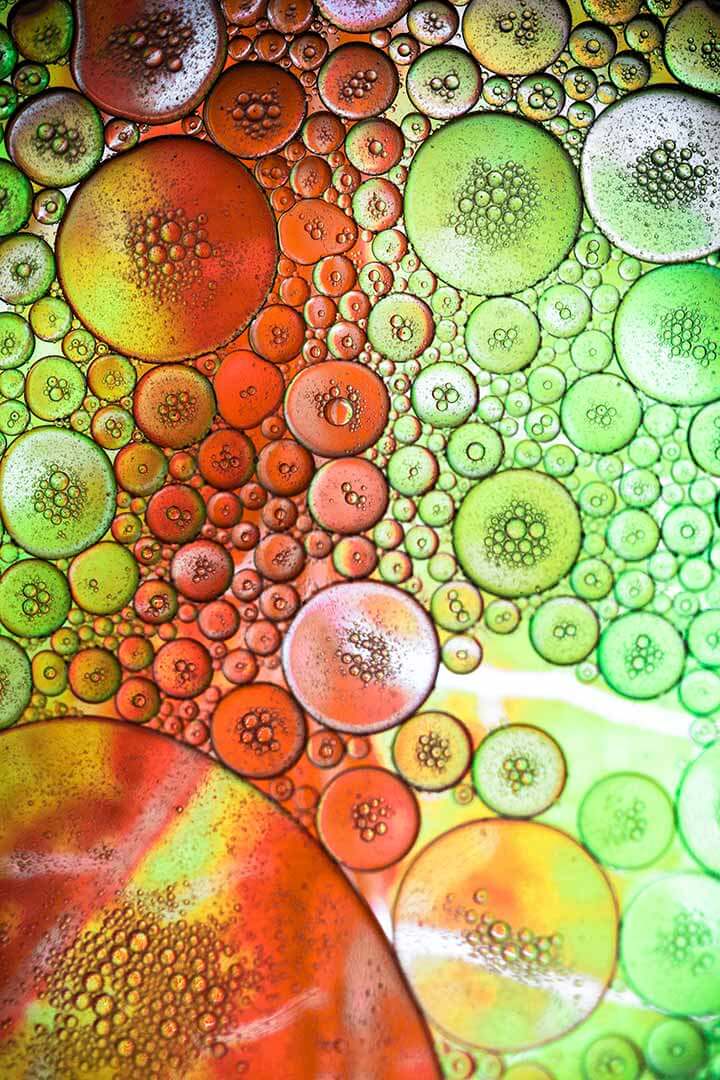 Blood clotting tests
Chemistry and electrolyte profiles
Complete blood count (CBC)
Heartworm testing
Internal parasite testing
Tick-borne illness testing
Urinalysis
Specialized testing
For laboratory tests that require specialized equipment or processing, we partner with reputable outside laboratories. The results of these tests are usually provided within one day and help our veterinary team gain a complete picture of your pet's health.
The best possible care
Our hospital takes pride in meeting the highest standards for veterinary care. As an AAHA-accredited hospital, our hospital follows the latest safety protocols and provides thorough training for all staff members. Contact us today to learn more about the benefits of laboratory testing or to schedule an appointment.