Providing You and Your Pet with the Very Best Care
Welcome to The Animal Hospital on Mt. Lookout Square, where we offer comprehensive pet care services for pets and their owners in Cincinnati, OH. Our mission is to provide the best possible care for your pet, using state-of-the-art technology applied by skilled veterinarians and technicians.
We offer a wide range of services for cats, dogs, and exotic pets, including: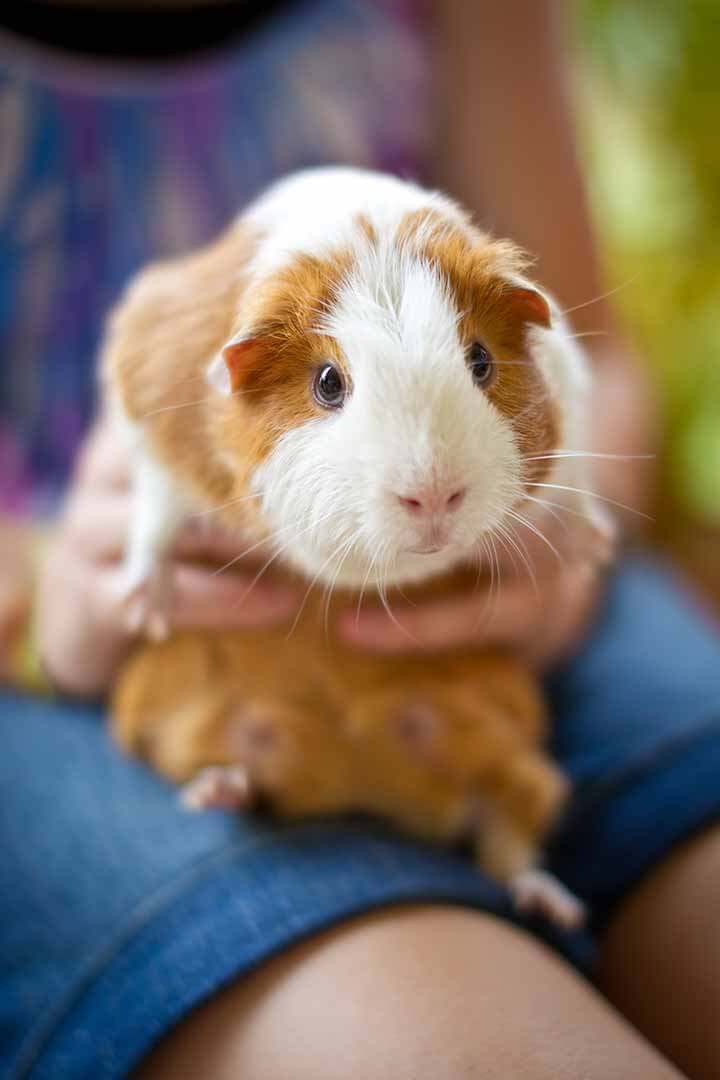 Vaccinations, parasite prevention, and microchip implantation
Nutritional and behavioral counseling
Acupuncture for cats and dogs
Wellness plans for various life stages
Surgery, including laser surgical techniques
Meeting the highest standards for veterinary care
We take pride in our accreditation from the American Animal Hospital Association. Recognized as one of the most rigorous accreditations for animal hospitals, AAHA sets the standard for veterinary excellence in North America. To earn and maintain our accreditation, we meet more than 900 safety and performance standards for veterinary care. From technician training to equipment sterilization, you can rest assured that our professional team is providing your pet with the best possible care.
We are well-equipped to meet all of needs of your animal companion. Contact us today to learn more about our services or to schedule an appointment.